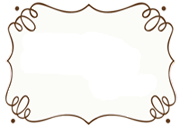 We have a new Design Team at Frosted Designs. There are many familiar names, but we've added some new ones.
Here's my team:
Sketch Along Tuesday Card Team
Click on their names to visit their blogs! I know they'd love to hear from you!
Please visit Frosted Designs to meet the rest of our team. I know we're going to see some amazing artwork!